"LocketGo optimized the guest experience while relieving us of major operational headaches"
Pascal Gascon
Director of Operations
Super Aqua Club
"The LocketGo solution has become an indispensable part of our major events. Efficient service, innovative products, I strongly recommend them"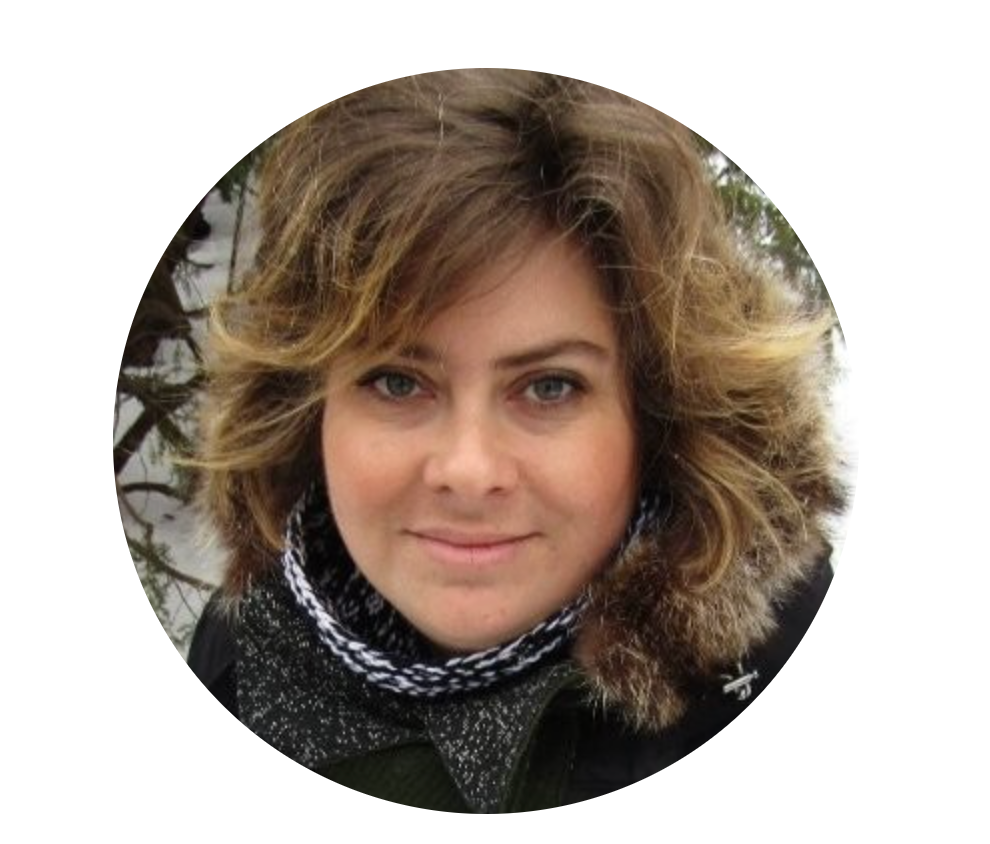 Mélanie Tessier
Senior Director
Evenko
"LocketGo allows us to offer our customers the possibility of picking up their orders autonomously in automatic lockers inside the store and soon in other locations. A dynamic team that leads an ambitious project that will revolutionize our habits"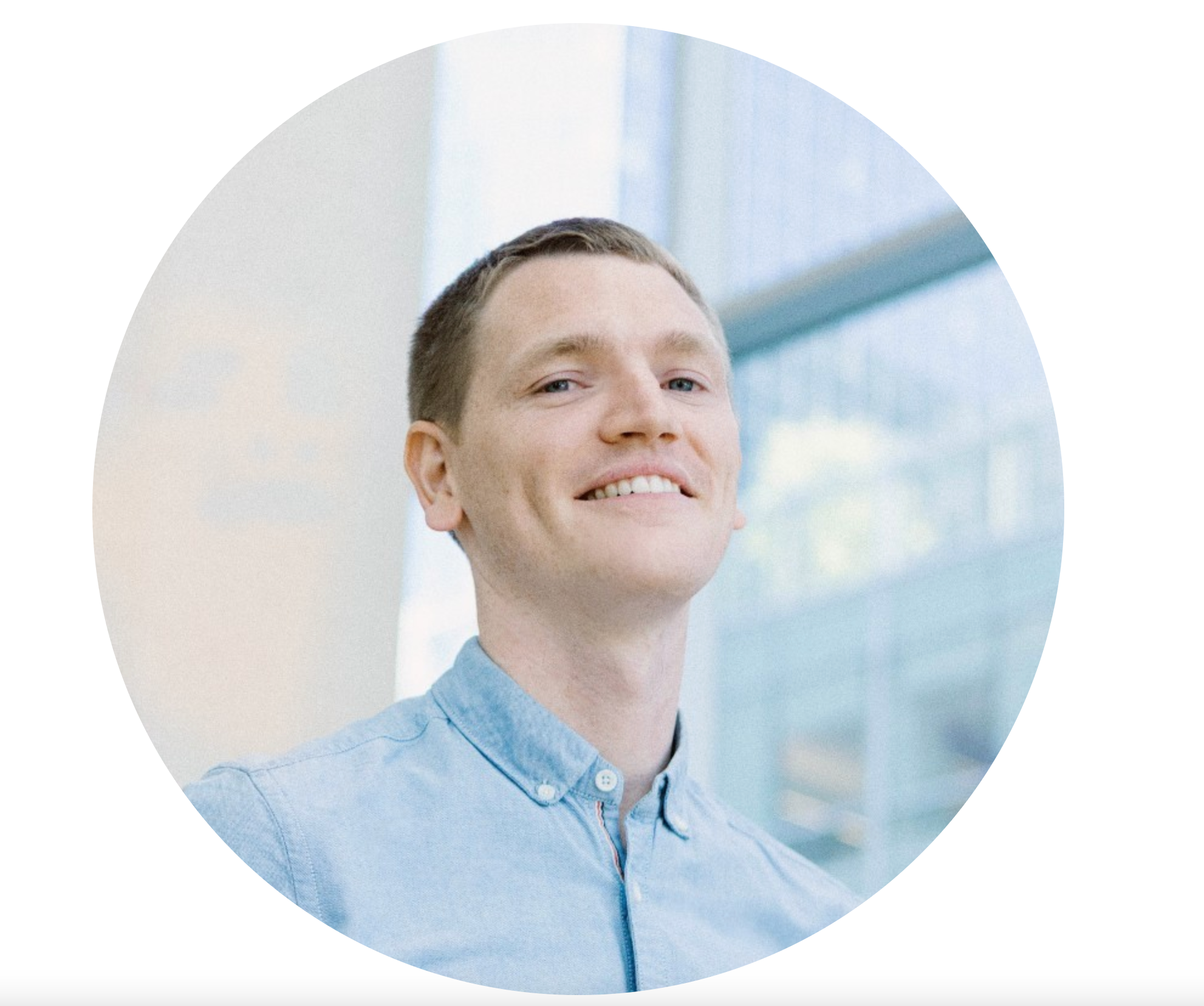 Pierre Kempa
Country Sales Manager
Decathlon